Our projects
Our business has been placed at the service of private customers, companies and anyone in Piedmont deciding to invest in the property sector, both renovations and new buildings.
RELAX IN A FARMHOUSE
adcontent
2017-09-28T13:09:02+00:00
THE HOUSE ON THE HILL
adcontent
2017-10-17T17:45:44+00:00
VILLA LUPPOLO
adcontent
2017-09-28T15:56:03+00:00
Who we are
Formaelab is the architectural/design component of PROJECT WORKS Studio Tecnico Associato, born from the joint cooperation of two professional surveyors who now share ideas, projects and methods, after acquiring their own experience. A working team that offers customers the right solution for the needs of each specific intervention.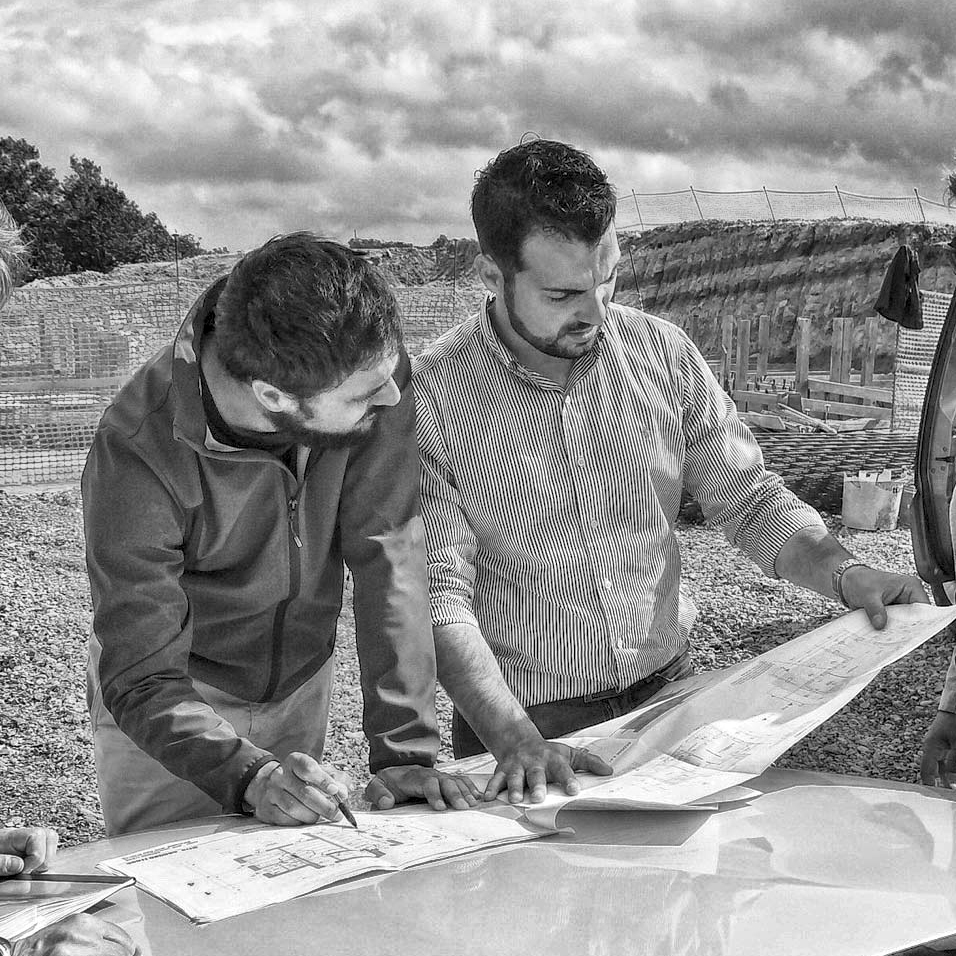 Our passion for our work constantly leads us to update and develop our professionalism to provide a project that is increasingly interdisciplinary, integrated and complete in every aspect.

LET'S MAKE AN APPOINTMENT